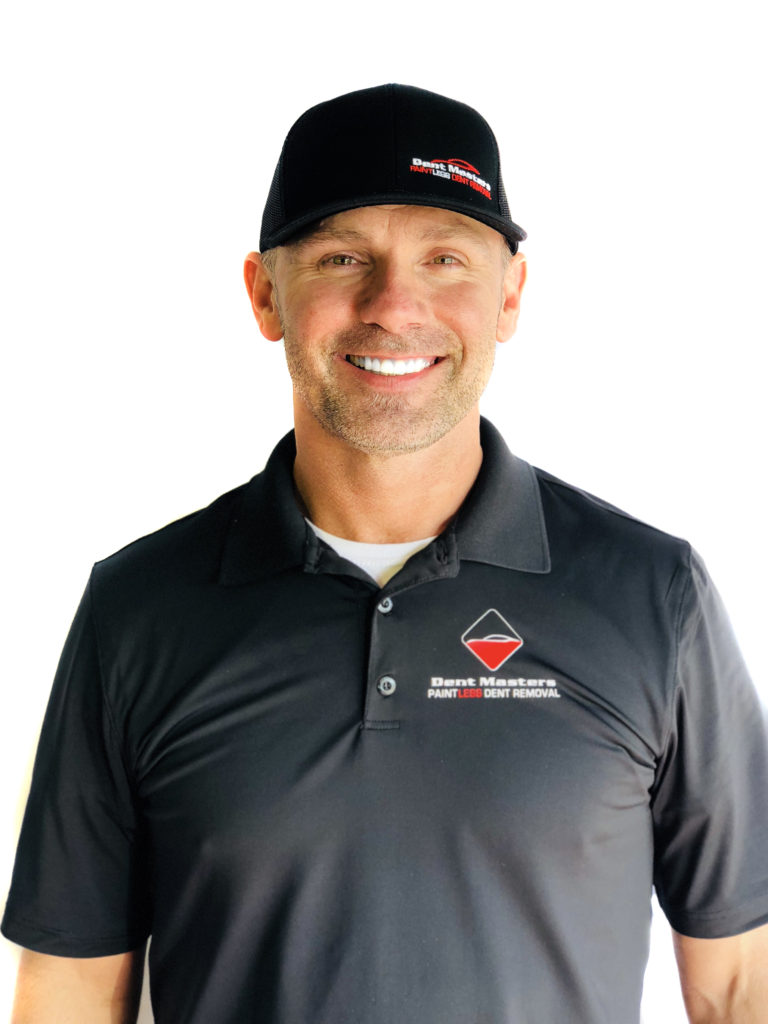 Greg Van Winkle: Owner; PDR Technician
"I grew up loving cars and realized at 16 years of age that they were the direction for my future. After 10 years of training and owning my own body shop, I pursued a career in Paintless Dent Removal. Learning PDR, almost 20 years ago, has given me an opportunity to travel the world, fixing various automobiles with dents and hail damage.
Eventually, my goal was to settle down and build a local business, based on quality and my reputation. Building a business with quality technicians and staff is an excellent recipe for success. I firmly believe that the key to the business' success is the love of PDR and really enjoying what you do every day. When you love what you do and are passionate about it, great things happen. 
In addition to PDR, I enjoy watching college sports (football, baseball, etc.), playing golf, and spending time with my four children and my family.
Jared VanSickle: PDR Technician
"I started my career in the auto repair industry over 20 years ago doing paint and bodywork. After years of repairing cars with traditional repainting methods, I decide to learn Paintless Dent Removal. Many years later I still remain passionate about the craft and industry. I look at every job as an opportunity to solve a problem for the customer and restore their vehicle back to factory condition.
When I'm not at work I am usually enjoying all things outdoors with my family."