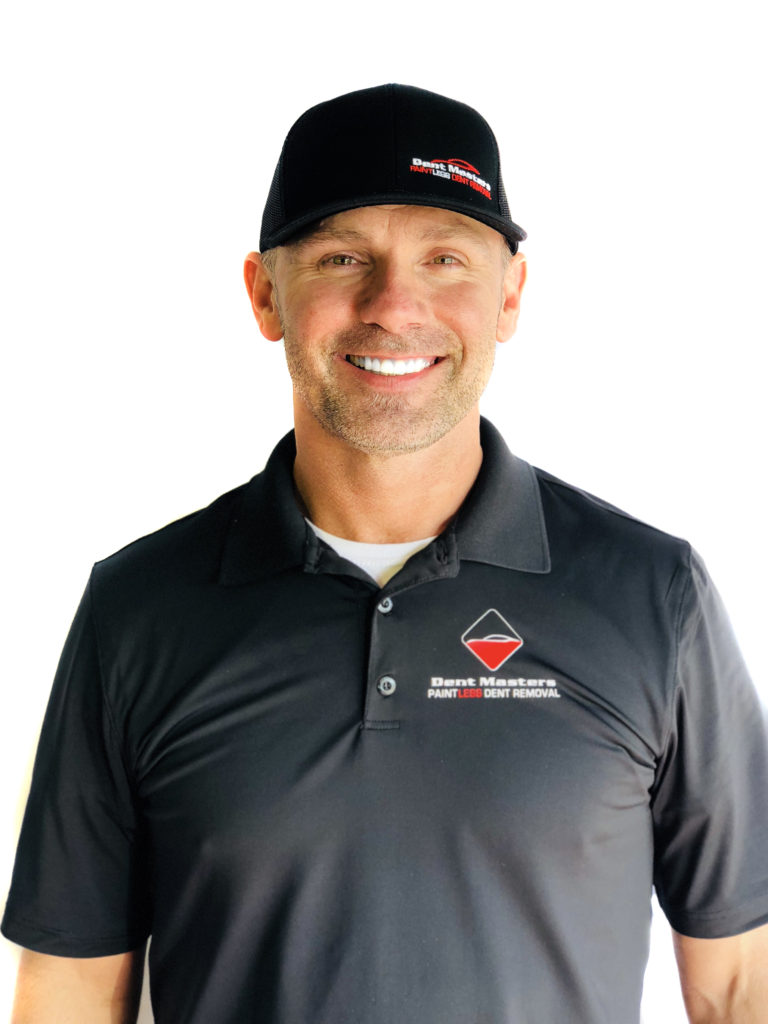 We have been servicing all of Central Arkansas for over 20 years.  We repair dents, dings, creases and hail damage. PDR (Paintless Dent Repair) preserves the factory finish of your car.  We have same day service.
Dent Masters is employee-owned and operated.
There is nothing more important than taking care of our customers.
We love what we do and believe you will, as well.
That's why we offer a lifetime warranty on all of our repairs.
Thank you,
Greg Van Winkle